Will we find life on Pluto?
The search for life beyond Earth has reached a fever pitch, with Mars, Jupiter's moon Europa, Saturn's moons Titan and Enceladus, Neptune's moon Triton, and even the clouds of hellish Venus all being possibilities. Countless missions have been despatched to these wonderful worlds, with many more being approved and given speculative launch dates in the coming years, including NASA's Europa Clipper mission and NASA's DAVINVI+ and VERITAS missions to Venus.
What about Pluto, though? Why can't this far-off world way out in the Kuiper Belt, which is just chilly (pun intended), have the potential for life as well? Have we allowed Pluto's categorization as a dwarf planet to make us doubt the existence of life on the planet? Perhaps it's the great distance from Earth, given that NASA's New Horizons spacecraft traveled the universe for nine years to make a brief pass of this small icy world. However, that brief flyby revealed a world very different from what we had imagined. We observed a world with mountains, valleys, and plains, as well as craters, indicating a (relatively) young surface, one that scientists believe is still geologically active today. Other studies have indicated the possibility of a subsurface liquid water ocean on Pluto either currently or in its past, oceans that have been shown to already exist on Europa and Enceladus.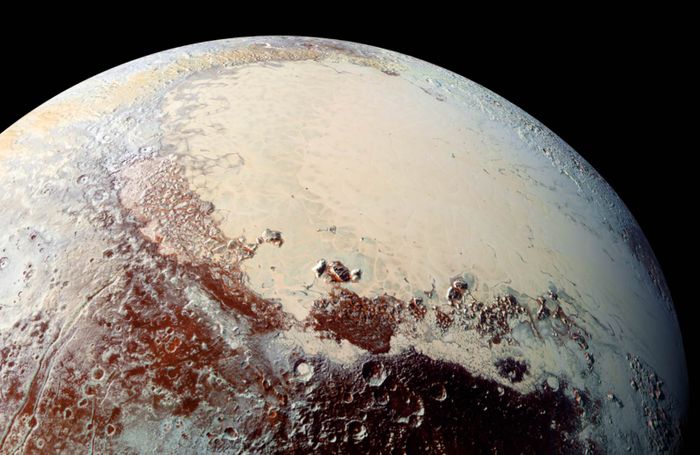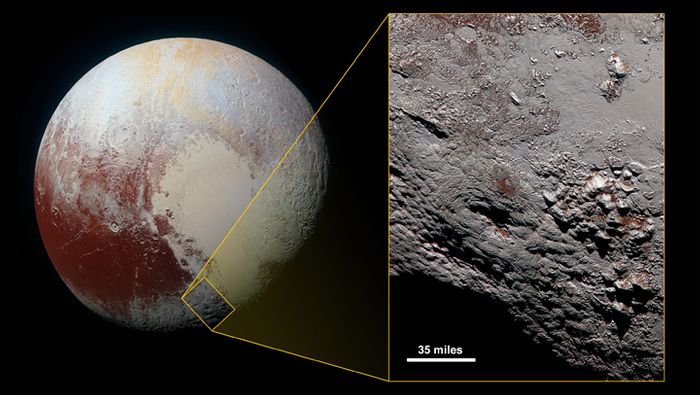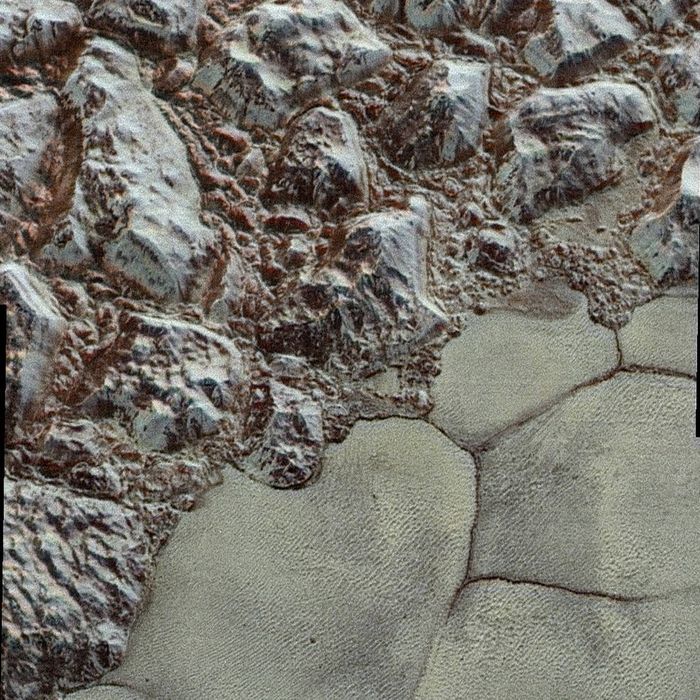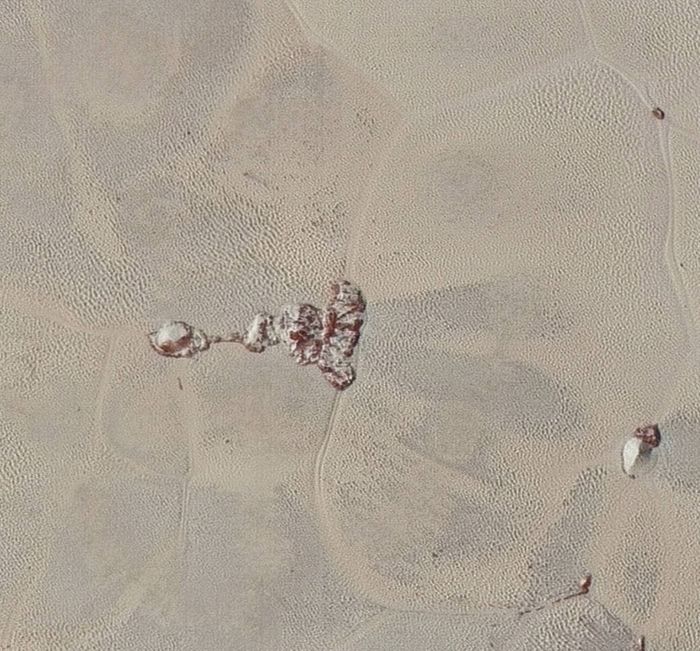 Given the enormous distance and time required for conventional spacecraft to reach Pluto, it may be decades before we return to this cold world. But this is why we undertake science, and this is the core of exploration: to see what's around the next curve in the road and to travel to far-flung worlds. What will life be like if it lives there, whether on the surface or just under it? Will it be "life as we know it," or will it be something completely new and different? The quest for life beyond Earth is intensifying as the number of possible life-bearing worlds grows, and there's no reason why Pluto should be forgotten while we continue to study and explore these unknown worlds.
With an active geology and the prospect of a subsurface ocean, this is why we will find life on Pluto, and why we must go back.
As always, keep doing science & keep looking up!